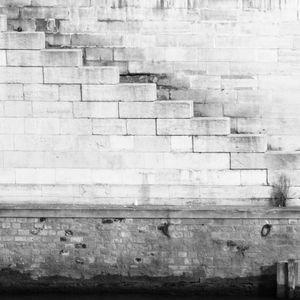 ABOUT.
Robbie's DJ journey started with playing soul, disco, funk, hip-hop, and Independent electronic music at clubs and parties around the UK and Europe.  
He has performed for high-profile clients at exclusive parties hosted at the Ministry of Sound, The Roundhouse, Royal Opera House, Bush Hall, Birmingham NEC, Liverpool ACC Arena, Utilita Arena Sheffield and many more. 
Known for his vast musical knowledge, Robbie plays marathon floor-filling DJ sets to ensure guests enjoy a totally inclusive experience.
"HOLD TIGHT FOR ROBBIE'S EUPHORIC MULTI-GENRE SETS COVERING MODERN JAZZ, DISCO, FUNK THROUGH TO POP & UPFRONT DANCE MUSIC DELIVERING AN EXCITING CLUB DJ EXPERIENCE"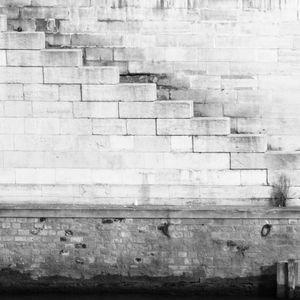 PARTIES.
Robbie will work with you to curate the perfect selection of music for your party.
Covering genres from modern jazz, disco, funk through to pop or upfront dance music for an authentic club experience. 
New section
I would love to hear about your party plans. Please get in touch using the form below if you would like me to DJ for you.
 
Many thanks
Robbie