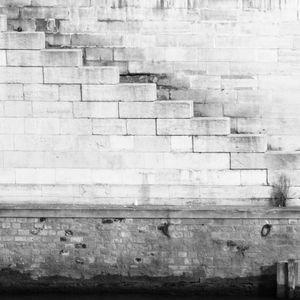 ABOUT.
Robbie's DJ journey started with playing soul, disco, funk, hip-hop, and independent electronic music at clubs and parties around the UK and Europe.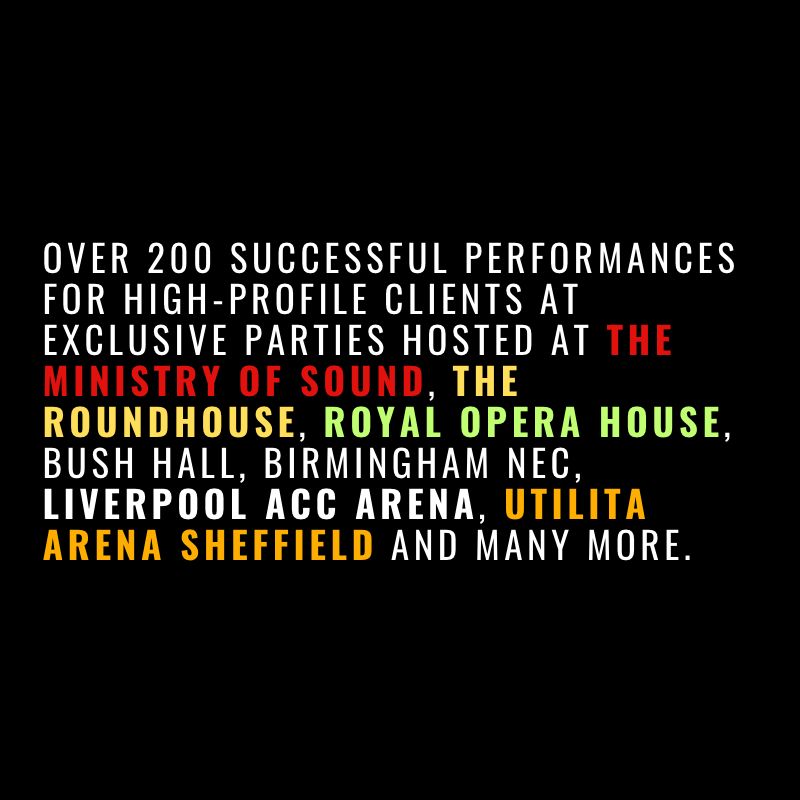 Known for his vast musical knowledge, Robbie plays marathon floor-filling DJ sets to ensure guests enjoy a totally inclusive experience.
Independent of the genre-specific ElecSoul branded music events, Robbie can offer bespoke professional DJ performances for weddings & special occasions in collaboration with the client.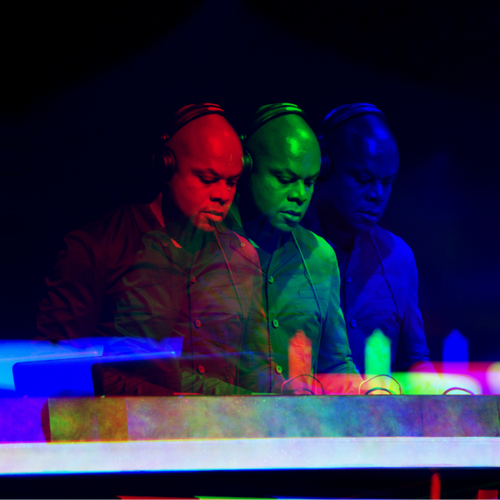 DJ Robbie Duncan
Private Event. Bush Hall, London.
"Hi Robbie. You were a star, many people asked me for your details. Thanks for your help and making the evening even more special. "
Carlos M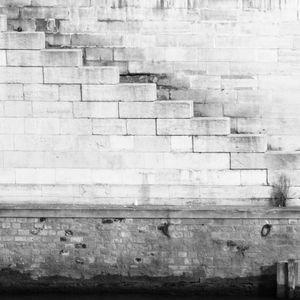 Delighted private party clients:
"You were totally brilliant Robbie and so many people came up to me and said that you were the best DJ they had ever heard at this sort of an event, and you know as well as I do that there are a lot of very average DJs out there on the circuit…you are not one of them!" 
— C. K 
"Dear Robbie, The music has been a great success, my daughter was really happy about the music and the ambiance! You can count on us to recommend you a million times! MERCI BEAUCOUP! " 
— Anne D 
"Hi Robbie! It was an absolute pleasure working with you again… lots of compliments as usual, to which I reply "I know, he is the best" - that is a fact! Can't wait to work with you again soon, Thank you!" 
— Jon K 
"You were AMAZING! Everyone absolutely loved the music at the party so thank you very very much for all your help and advice and enthusiasm for the Triple 21"
— Family S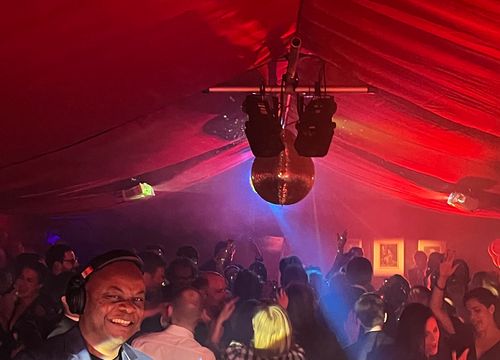 I would love to hear about your party plans. Please get in touch using the form below .
 Robbie