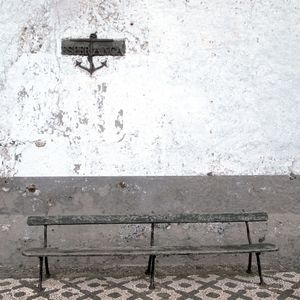 Musician Talks.
We've created Musicians Masterclasses to empower emerging & established artists as they take the next career steps.  

The talks provide opportunities for musicians to exchange ideas, share experiences of the creative process and music industry. 
We were extremely excited to have the insanely talented multi-instrumentalist & composer Steve Strong, join us at our very first Musicians Masterclass/music talk at Stroud Valley Arts. 
The recording includes: 
- A short performance, insight in to his work-flow. 
- Vital information on how to network, play shows, tour, present your music to labels, from an Independent, DIY perspective. 
Steve discusses the realness of music, and how you don't have to be schooled on music to create something interesting. 
Don't miss this opportunity to get up close and personal with one of the music industry's true powerhouses of creativity! 
Musicians Masterclass Sessions are designed to empower emerging & established home-grown talent as they take the next steps in their careers. 
Thanks to: 
Steve Strong Multi-instrumentalist 
Robbie Duncan (Producer / Host) 
Stroud Valley Arts (Venue Owner) 
Mould Collective (Audience) 
Upsurge Members (Audience) 
Josh Sterckx (Tech Support) 
2023 Talks to be announced.